We Care About You
At Canyon Creek Clinic we provide basic health care services, teach prevention and self-help skills, and serve our community – because we absolutely care.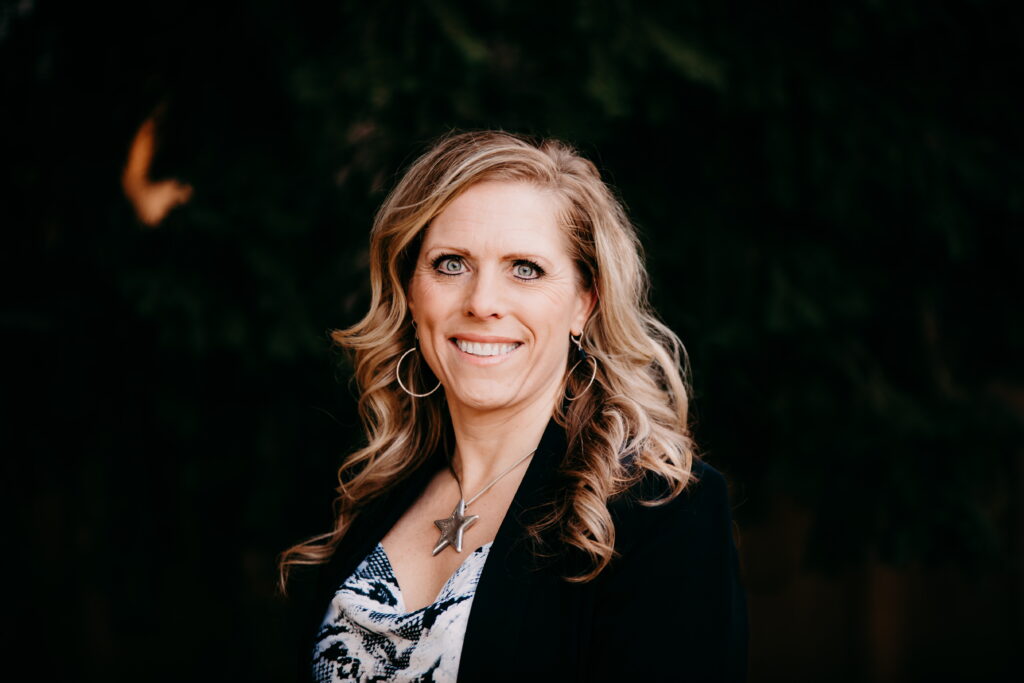 Education:
ADN~Treasure Valley Community College
BSN~Brigham Young University, Idaho
MSN, Family Nurse Practitioner~University of Utah
DNP, Doctorate of Nursing Practice~University of Utah, 2012
Certification:
Registered Nurse, National Council of State Boards of Nursing Exam
Family Nurse Practitioner ~Certified by the American Academy of Nurse Practitioners
Licensed in Oregon, Idaho
Advanced Cardiac Life Support (ACLS)
Pediatric Advanced Life Support (PALS)
Biography:
Shawna Clark was raised in the small, rural community of Medical Springs–just outside of Baker, Oregon. Graduating from Treasure Valley Community College in 1996 with an Associate Degree in Nursing, she was able to work in a variety of acute care settings with the majority of her experience being in Intensive Care and Emergency Department. Shawna enjoyed several years as a Registered Nurse before beginning education to become a Family Nurse Practitioner. Seeking new experiences Shawna and her family look forward to offering care to the community at Canyon Creek Clinic .
More/Other Information:
Professional Membership
American Academy of Nurse Practitioners
American Nurses Association
Contact
Office: (541) 575-1263
Fax: (541) 575-0233
Location
235 S. Canyon Blvd.
John Day, OR 97845