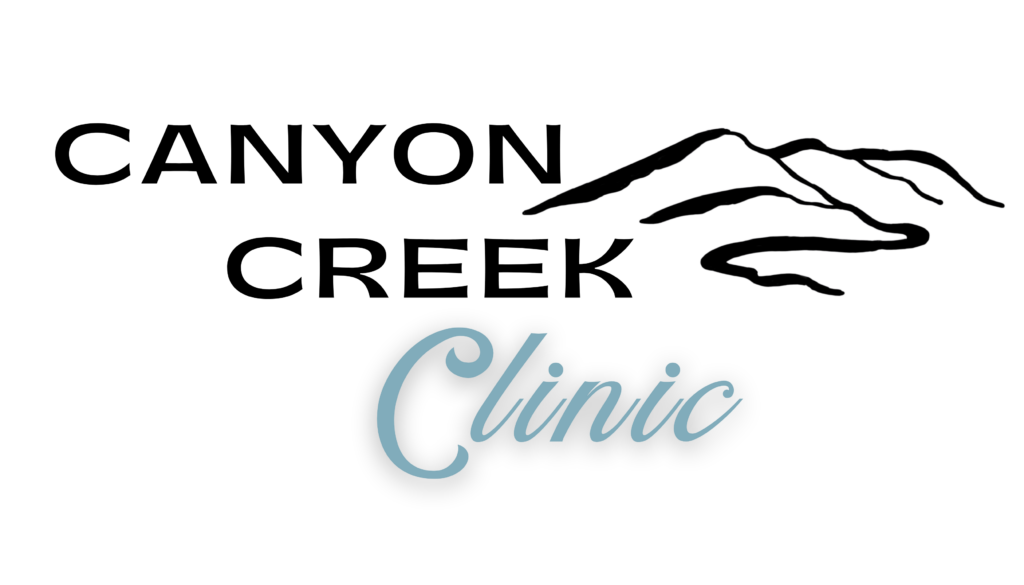 Family Health Care
A private medical clinic offering full service primary medical care in Grant County, Oregon by local Nurse Practitioner Shawna Clark.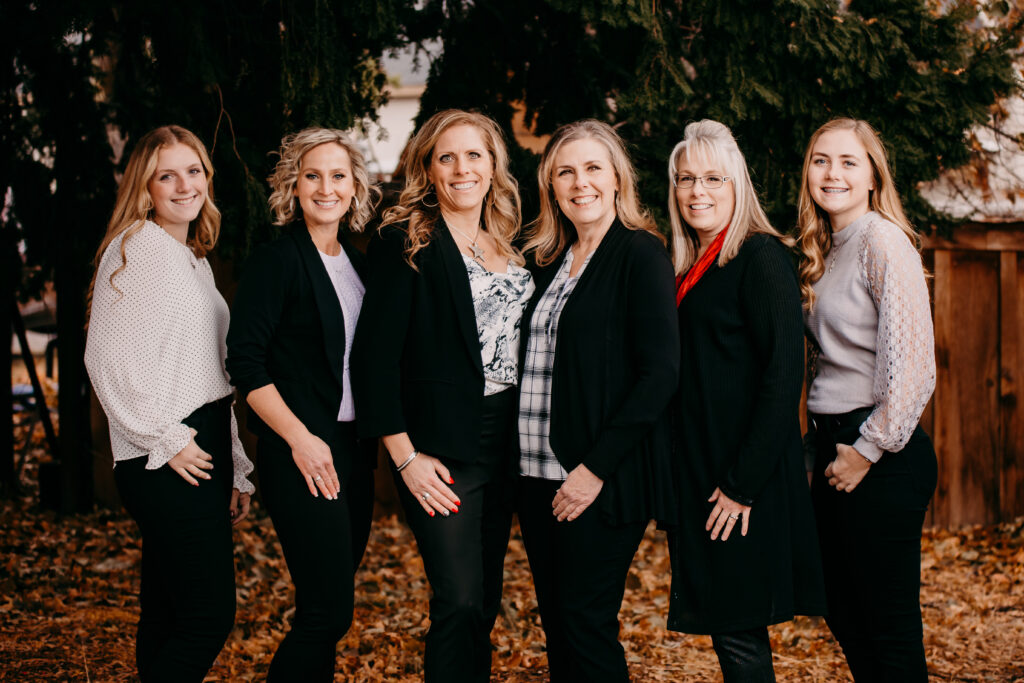 Our community's health is of the utmost importance to our team.
Our Clinic is excited to bring more options to our community! We look forward to offering services to families of all ages!
Contact Us
235 S Canyon Blvd.
John Day, OR 97845
Office:
(541) 575-1263
Fax:
(541) 575-0233